The Big Hollywood Weight Loss
We all know that losing weight does not happen immediately, but it requires dedication, attention and enthusiasm. Stories of Hollywood stars who challenged obesity.
Christina Aguilera
In 2012, Cristina was subjected to severe criticism for her body appearance. But she managed to lose about 50 pounds. After her significant weight loss, she received positive reviews from the media.
Janet Jackson
For Janet Jackson, Her weight loss journey has allowed her to lose more than 60 pounds.
50 Cent
Performing is not always easy. To do justice to some of the characters, some sacrifices are required.In order to play a cancer patient in the film All Things Fall Apart, 50 cent dropped a dramatic 60 pounds, stunning fans all over the globe.
Rebel Wilson
The 37-year-old Australian can be described as an actress, writer and producer. Wilson became famous for her rendition of Fat Amy on Pitch Perfect, but she is no longer "fat Amy." Thanks to exercise, she was able to lose 33 pounds.
Chris Pratt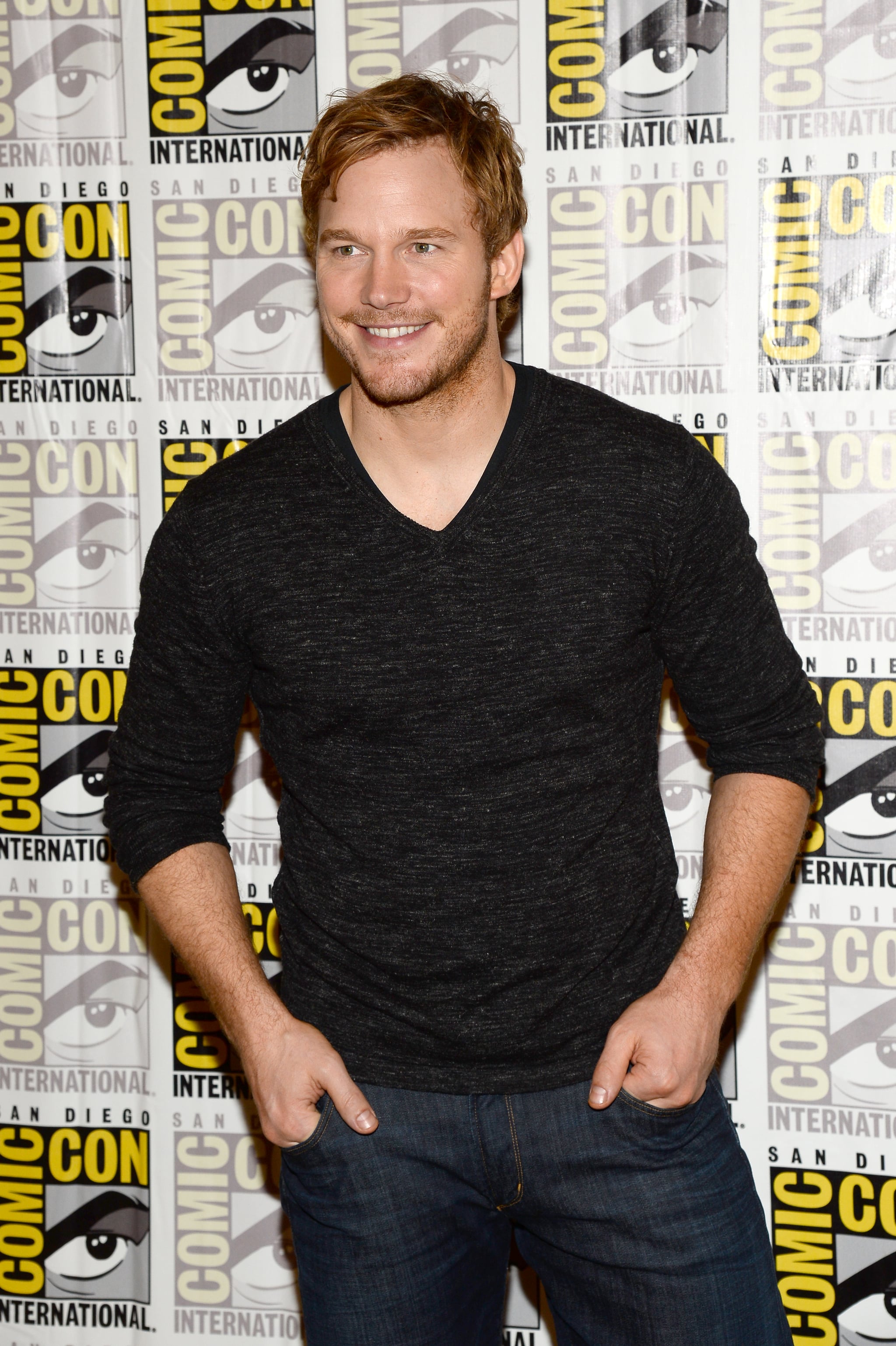 Chubby Andy starred in the comedy of Pratt Parks & Rec, but now he's known as a Marvels super hero
Latest Gallery
The photos of Selena Gomez wearing a red bikini has gone viral, it was...